Danelle Sanger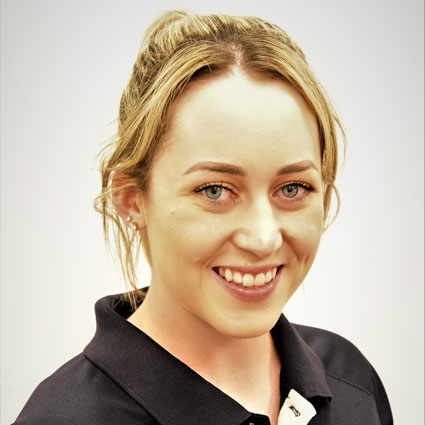 Danelle graduated from Curtin University, attaining a Bachelor of Physiotherapy with first class Honours. Since then, she has honed her skills in musculoskeletal physiotherapy and rehabilitation through clinical experience and commitment to a myriad of professional development courses, such as dry needling.
Danelle is passionate about providing high quality, evidence-based care to all individuals, with an emphasis on helping them achieve their best active life. In particular, Danelle is interested in injury rehabilitation – a passion developed over many years of service as a Physiotherapy assistant at West Perth Football Club.
Outside of the clinic, Danelle enjoys baking, going for walks on the beach, and spending time with her friends and family.
---
Danelle Sanger | (08) 9301 1600